Coachella Valley Bathroom Remodeler
Are you dreaming of a luxurious and functional bathroom? Look no further! We specialize in transforming outdated bathrooms into stunning spaces that perfectly suit your style and needs. With our expert team of skilled professionals, state-of-the-art materials, and unwavering commitment to quality, we are here to make your bathroom remodeling dreams a reality.
Bathroom Remodels in Coachella Valley
Your bathroom should be a sanctuary, a place where you can relax and rejuvenate. If your current bathroom is outdated, cramped, or lacking in functionality, it's time for a makeover. Our team has extensive experience in creating exceptional bathroom remodels that combine style, comfort, and functionality.
Whether you envision a modern, sleek design or a timeless, traditional bathroom, we have the expertise to bring your vision to life. From elegant fixtures and custom cabinetry to beautiful tile work and luxurious amenities, we pay attention to every detail to create a bathroom that exceeds your expectations.=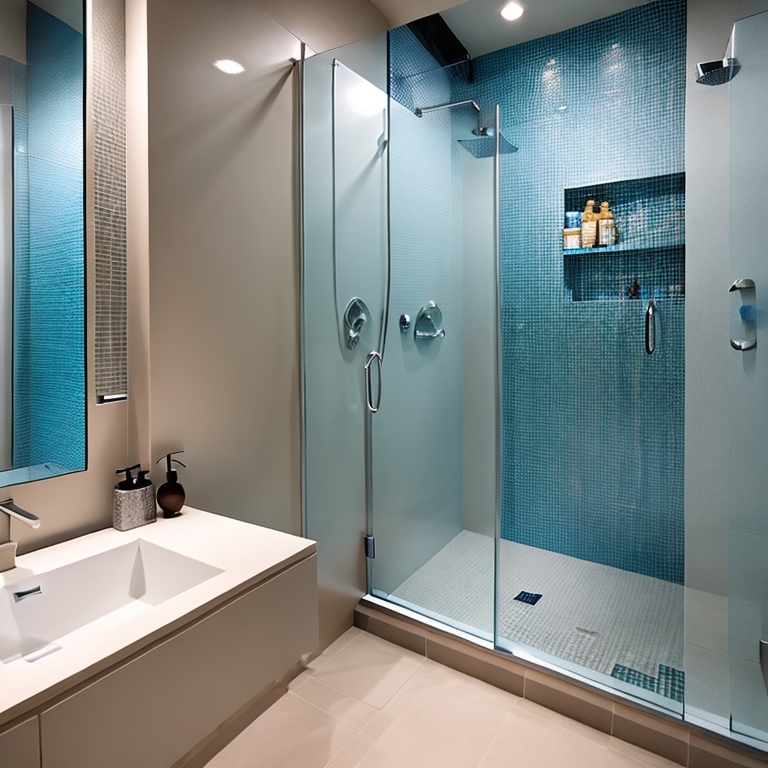 Bathroom Remodel Contractor Coachella Valley
When it comes to bathroom remodeling, choosing the right contractor is crucial. We take pride in being a trusted name in the industry. Our team of skilled and licensed contractors is dedicated to delivering exceptional craftsmanship and outstanding customer service.
From the initial consultation to the final walk-through, we work closely with you to understand your goals, budget, and timeline. With our expertise and attention to detail, we ensure that your bathroom remodel is completed efficiently and to the highest standards. Our commitment to quality and customer satisfaction sets us apart as the leading bathroom remodel contractor in Coachella Valley.
Get In Touch With Our Bathroom Remodel Contractors
Ready to transform your bathroom into a space you'll love? Don't hesitate to reach out to our expert bathroom remodel contractors. We are here to answer your questions, provide expert advice, and guide you through every step of the remodeling process.
Whether you're looking to update a small powder room or completely overhaul your master bathroom, our team has the knowledge and skills to make it happen. Contact us today to schedule a consultation and let us turn your bathroom remodeling dreams into reality.